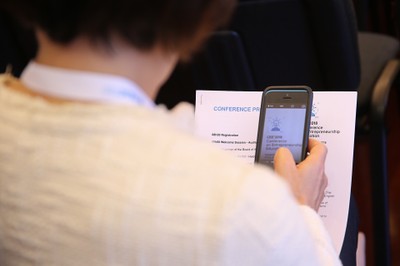 Conference date: 13 September 2019
Venue: INESC TEC – Porto, Portugal (location)
Applicable Fees

REGISTRATION:
CANCELLATION POLICY:
Cancellations schedule: The 7th of August is the limit for requesting cancellation with a refund. After this date no refund is applicable.
Calculations for refunds are as follows: The credit or debit card fee portion is not refundable in all cases. Refunds are always done through bank transfer. The costs involved in the bank transfer are also not refundable. A 15 euros processing fee is applicable. There are no reasons (including but not limited to illness, inability to travel, visa application rejection, travel restrictions etc) for delegate cancellation which make the above schedule of cancellations inapplicable.